The Lakes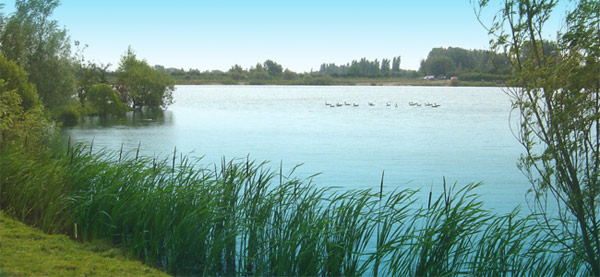 Some anglers prefer to fish on different lakes through the year, and several of our waters offer day ticket fishing. 'Day ticket' is however a misnomer, as many anglers will stay on the bank for 24 hours or more. Many for several days at a time.
Other anglers opt for exclusivity, preferring to fish a syndicate lake where numbers are limited, on an annual season ticket.
All of the lakes are located in the Lower Windrush valley in west Oxfordshire, between the villages of Stanton Harcourt and Hardwick, near Witney.