Decorative Shingles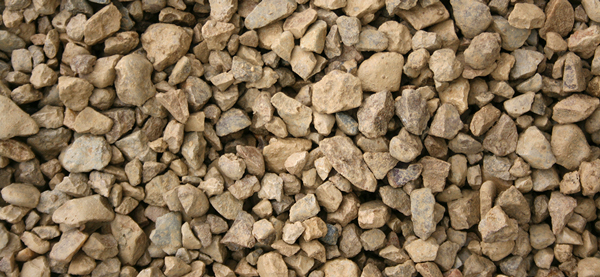 Our range of decorative shingles includes a number of products which can be used in a variety of settings. These products are commonly used for driveways, footpaths and landscaping purposes and include Flint, a selection of Quartz, a variety of Chippings popularly known as 'Oxford' and 'Cotswold' Shingle. All our decorative shingles are sourced from our own 'Gill Mill' and 'Duns Tew' quarries.
Most of these products come in a selection of sizes (ranging from 6mm to 40mm).
We can deliver any products from this category in bulk load or in smaller bags to any postcode in the country. For further information, please view our article about decorative aggregates or contact us.
Please be aware these are natural products and as such, colour variations may vary.