IBAA - Incinerator Bottom Ash Aggregate (Type1 variant)
Produced at the Energy Recovery facility at Ardley quarry. IBAA is a sustainable and cost effictive alternative aggregate for sub-base and capping materials
Applications:
Civil engineering and construction projects such as sub base material under asphalt and concrete. Please call for full details.
Ordering & Delivery:
This product is normally delivered in bulk loads, however, some products are available in bulk bags. For more information or to request a quotation please submit an enquiry or call us on 01869 331281.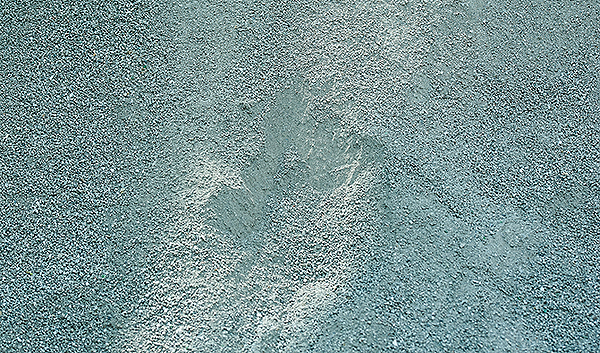 Product: IBAA - Type1 variant
Usage Conversion: -
Source: Ardley
Material: Incinerator Bottom Ash Aggregate
Specification: Please call Smiths for specifications and guidelines on IBAA