Incinerator Bottom Ash Aggregate (IBAA) is a sustainable and cost effective alternative aggregate for sub-base and capping material.

What is IBAA?
Incinerator Bottom Ash Aggregate is a by-product of raw ash produced from local non-recyclable domestic waste which is burnt at temperatures exceeding 850°C in the Energy Recovery Facility at Ardley, Oxfordshire. The raw ash is then 'aged', processed to remove ferrous and non ferrous metals and then the material is graded to meet EN and Highways Agency specifications.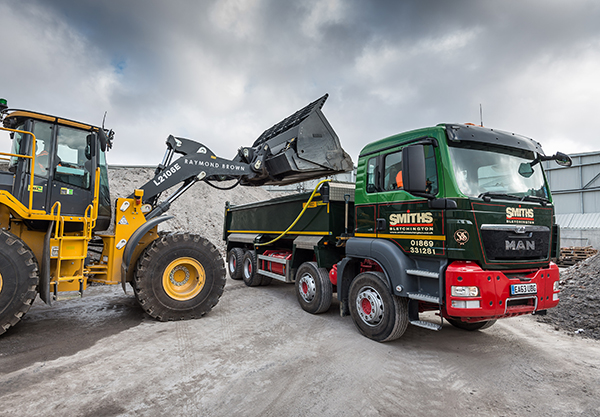 Product quality is managed by a factory process control system to ensure the product is fit for use. This ensures the IBAA meets the Environment Agency's requirements such that the product does not present a risk to the environment.

IBAA has been widely used in construction for nearly 20 years and over 7 million tonnes have been used to date in the UK. Its use has been approved by the Environment Agency, the Highways Agency and a number of local authorities. This is a new and exciting product to add and complement the Smiths existing recycled range of products. IBAA is now available for sale and full technical data can be seen on the product page.

The main applications for IBAA are civil engineering and construction projects as a sub-base, capping or fill material.

Criteria for environmentally safe use.
Incinerator Bottom Ash Aggregate is a non-hazardous waste material that may be used as construction material if the relevant technical and environmental requirements for a safe use are met. For advice and guidelines on the uses of IBAA please contact Smiths or their partners, Raymond Brown, who will be able to provide suitable information for any particular project.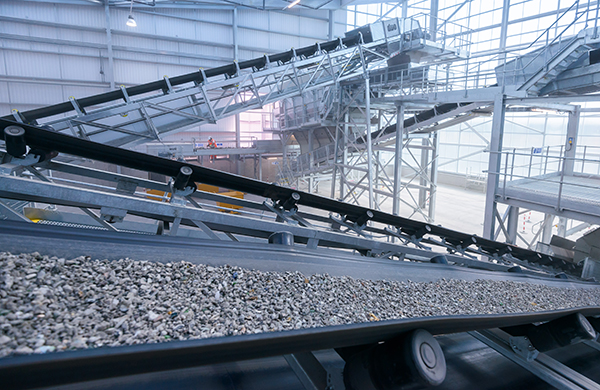 More and more public and private sector construction projects require recycled materials. Demand for quality recycled material has doubled over the last two decades and some research suggests that the market for recycled aggregates is now 25% of the annual aggregates market. This figure is expected to rise considerably during the next ten years. Accordingly, alongside our primary aggregates, Smiths are committed to recycled products, to meet our customers' changing requirements.

Smiths can now offer these high quality recycled products, demonstrating not only their continued commitment to Customer Service but also to sustainable, environmentally friendly production.