Commendation for Innovative Restoration at Duns Tew West Quarry
At the biennial celebration of quarry restoration and biodiversity "Quarries & Nature– Appreciating Assets'" hosted by the Mineral Products Association (MPA) at The Royal Society in London on the 19th October 2017, Duns Tew West Quarry was commended for the innovative restoration of this former sand quarry. In what was otherwise a dry landscape Smiths created a "watering hole" which now provides support for a very wide range of birds, invertebrates and other wildlife.
The restored quarry, now known as Horsehay West Nature Reserve, is managed by Smiths with support from the Banbury Ornithological Society. The site can be accessed from the neighbouring public footpath and provides a circular walk, taking in a bird screen and impressive views of the bare sand face, home to a large colony of sand martins and rare burrowing solitary bees and wasps.  The sand face is also a geological Site of Special Scientific Interest and the exposed rocks date back some 170 million years to the Middle Jurassic Period when the area was at the edge of a shallow sea.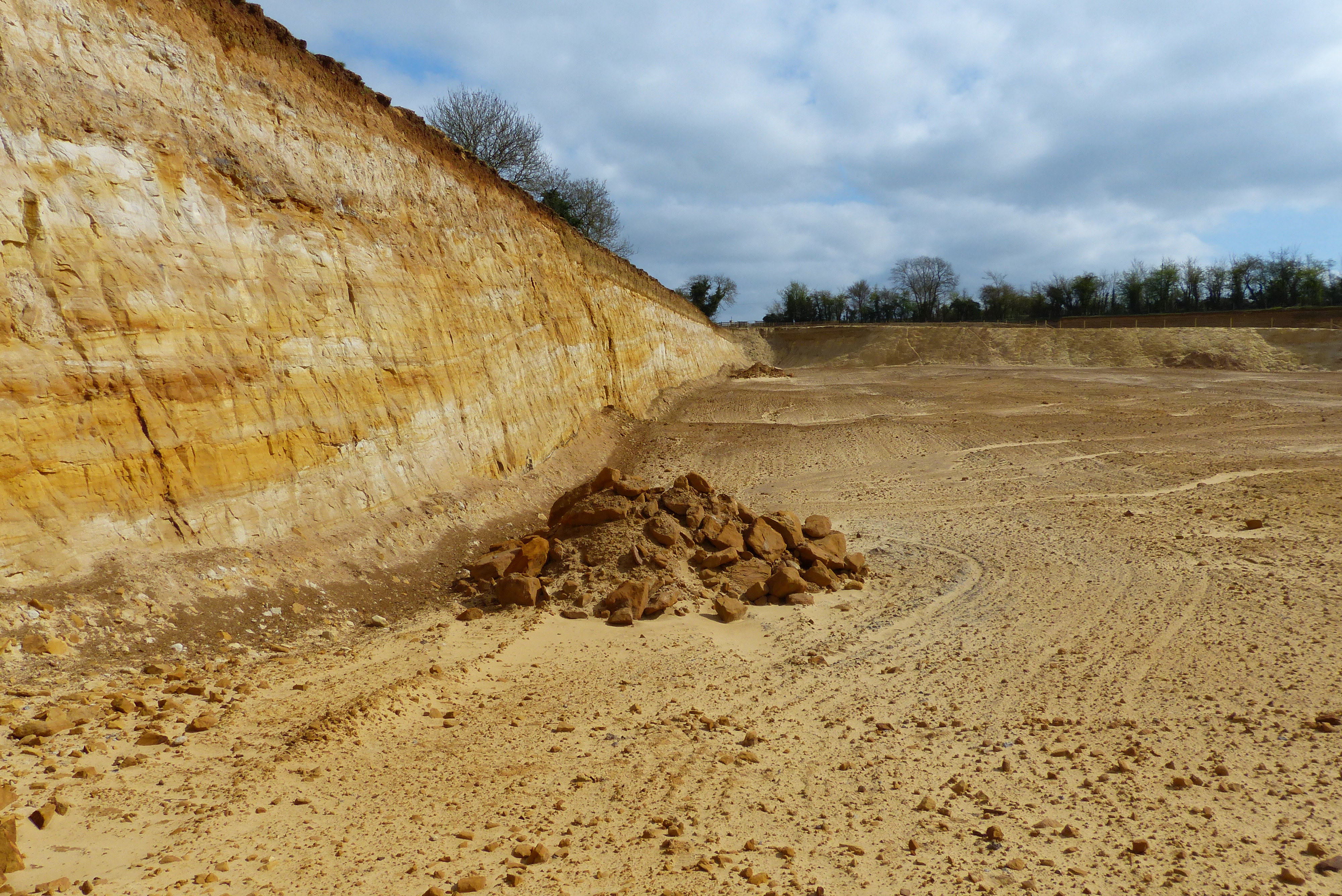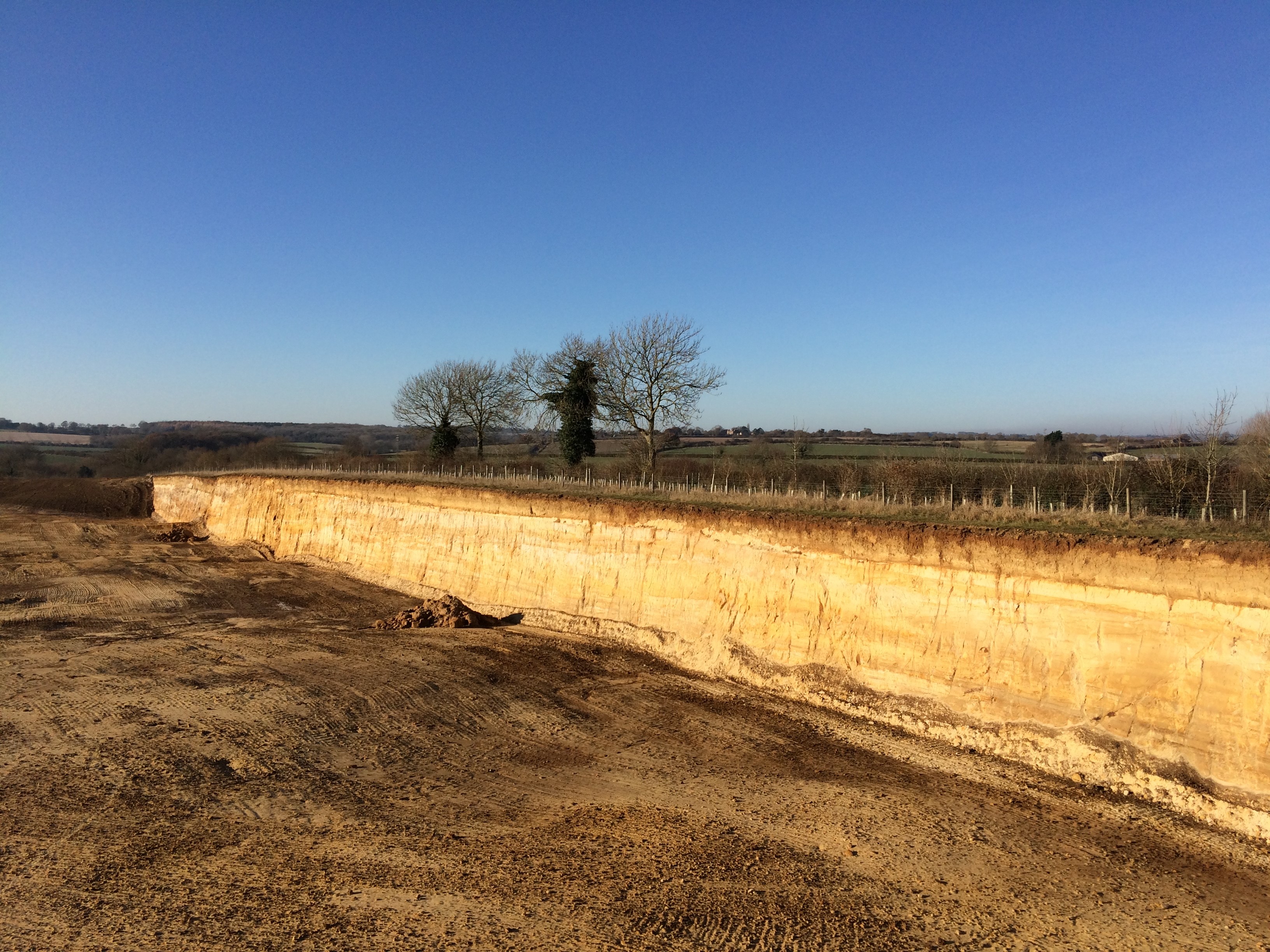 If you would like to find out more about Smiths' achievements of innovation in this restoration project, please watch MPA's video found here.