Case Study - Gabion Stone Fill Wall
A3 Improvements - Hindhead, Surrey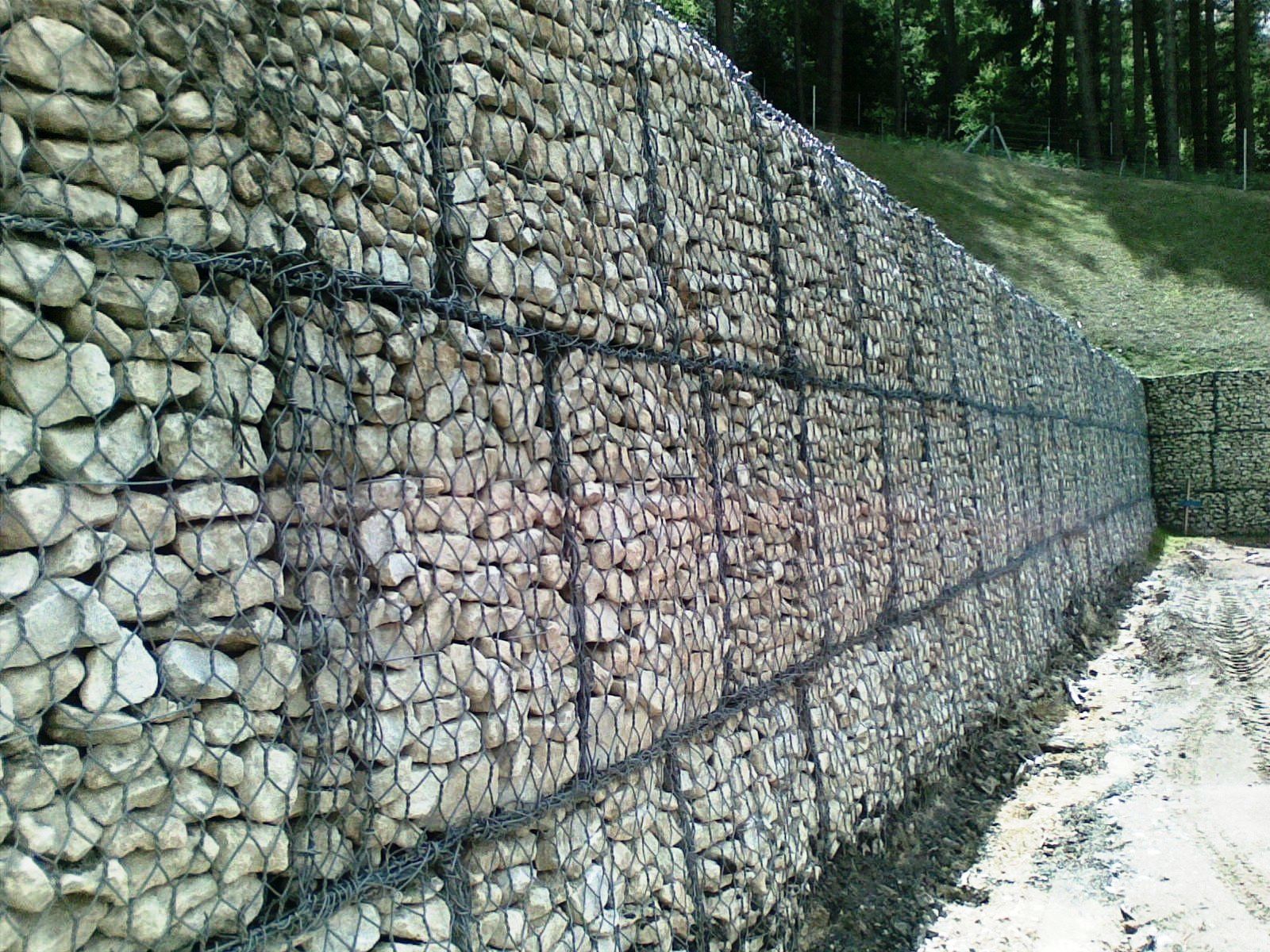 Smith & Sons were contracted to help improve the structural integrity of new carriageways and bypasses built in the hills of the 'devil's punchbowl' in Hindhead, Surrey. To help support the architecture of these tunnels, Smith & Sons provided supportive baskets made up of 200mm-100mm Gabion Stone sourced directly from our Ardley Dewars Farm quarry. These baskets not only helped to support the structure, but also helped to reduce the effects weather erosion and prevent land-sliding.

To further supplement the project, Smith & Sons were also asked to provide stabilising mats. These mats were made up of 80mm-50mm gabion stone – an atypical size for us – but, by modifying our screens, we were able to produce the necessary sizes and successfully complete the contract. 
 M40 Wheatley Service Area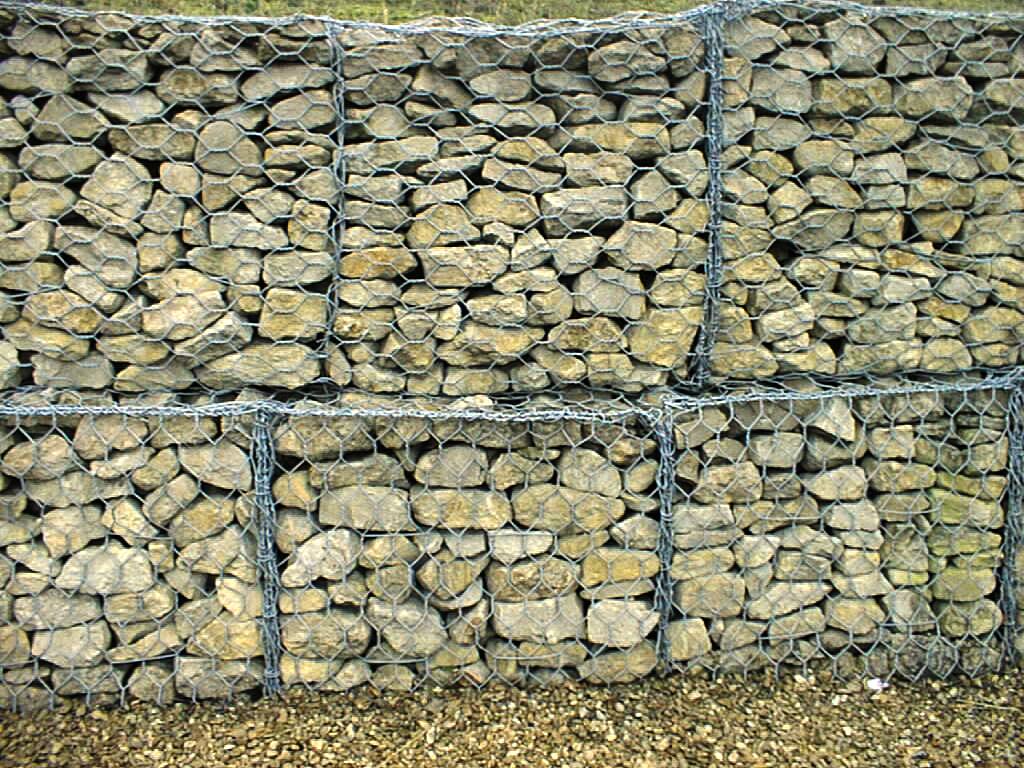 Smith & Sons were contracted to assist in the stabilisation of earthworks in various locations throughout the M40's Wheatley Service Area. Thanks to the versatility of gabion stone, we were able to produce gabion baskets in a variety of sizes that helped to not only stabilise and support the earthworks in that area, but also provide structural support to the parking and pavement areas of the site.  
Streatley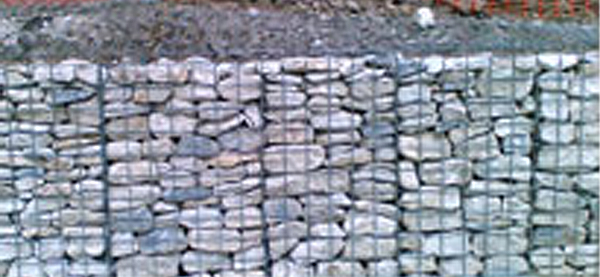 Smith & Sons were approached by a client looking to build a ha-ha for their country home. By using 150mm-75mm of our gabion stone, gabion baskets were produced and built neatly into the landscape in such a way as to give the appearance of classic dry stone walling. Once seeded, this will not only provide a barrier to contain livestock but also serve to enhance the natural-looking aesthetic of the landscape.